Lucas gantry robots will help you to conquer new markets, whether you are distributors, automation engineers or integrators. Our technology and expertise are there to assist you at every stage of your projects.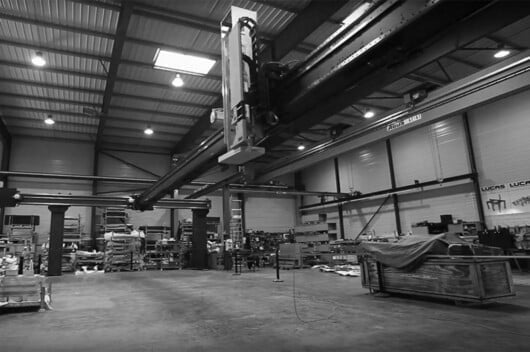 MODULAR AND CONFIGURABLE
The Lucas standardised two-axis robots are modular and totally configurable. Their vertical axes can serve several aligned work areas over a great distance from the air.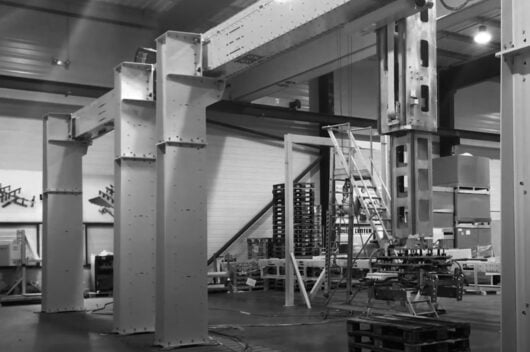 INCREASED PRODUCTIVITY
Several vertical axes can work on one gantry at the same time, whether collaboratively or to improve productivity.
They are ideal for moving heavy loads dynamically, quickly and precisely.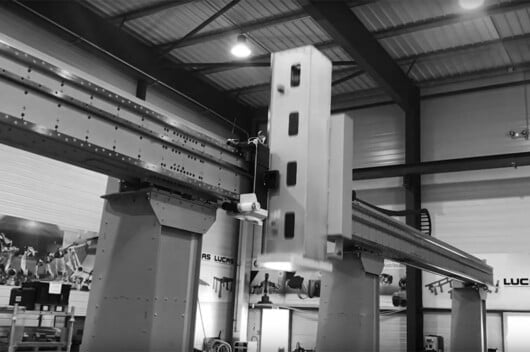 NOMBREUSES OPTIONS
A range of options are available: rotation at the end of the vertical axis, telescopic vertical axis, extra security systems, etc.
Easy to programme and operate thanks to the LUCAS Control control cabinet.