Rotary axes for polyarticulated robots or loads.
The swing system is another way of extending a polyarticulated robot's abilities. Lucas swings are quick and extremely sturdy.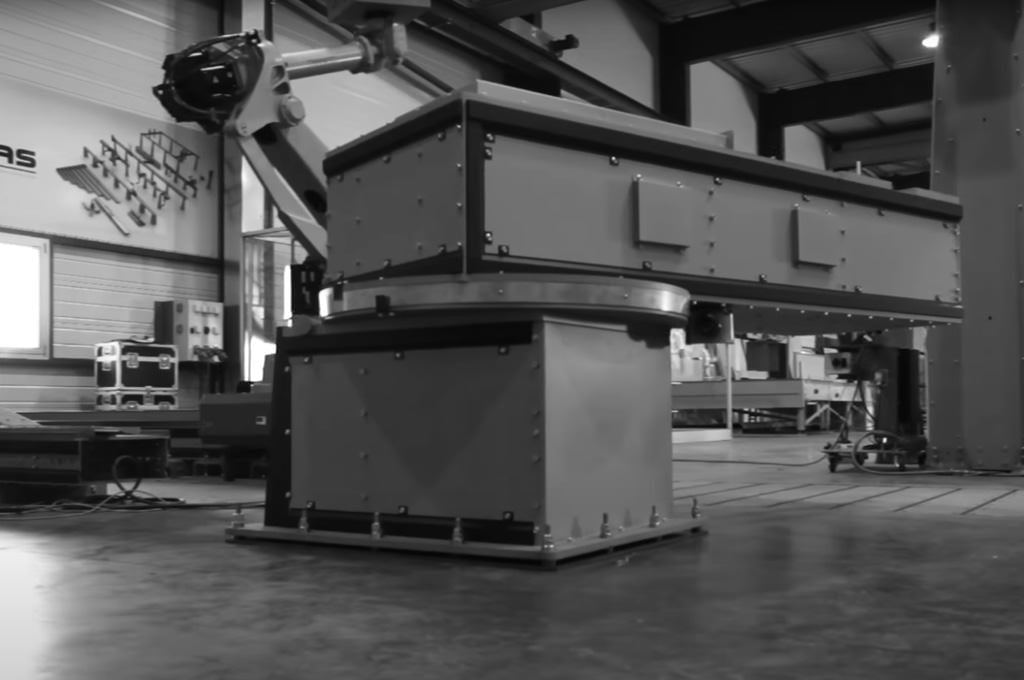 MODULAR AND CONFIGURABLE
These can be installed on Lucas linear axes and have one or two levels.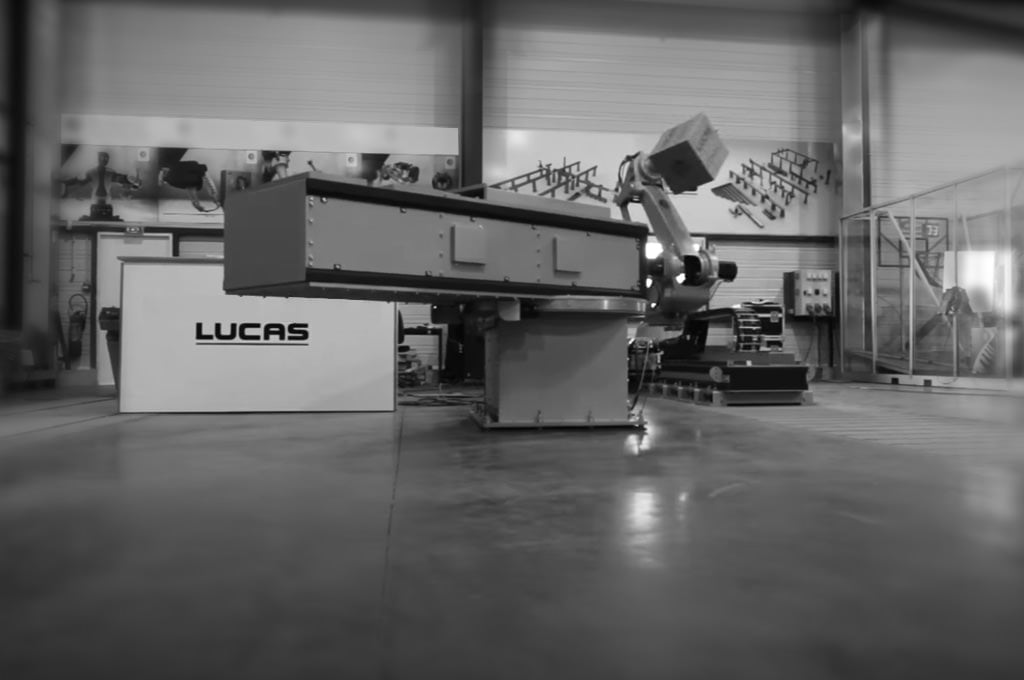 INCREASED PRODUCTIVITY
They are compatible with the ATEX range.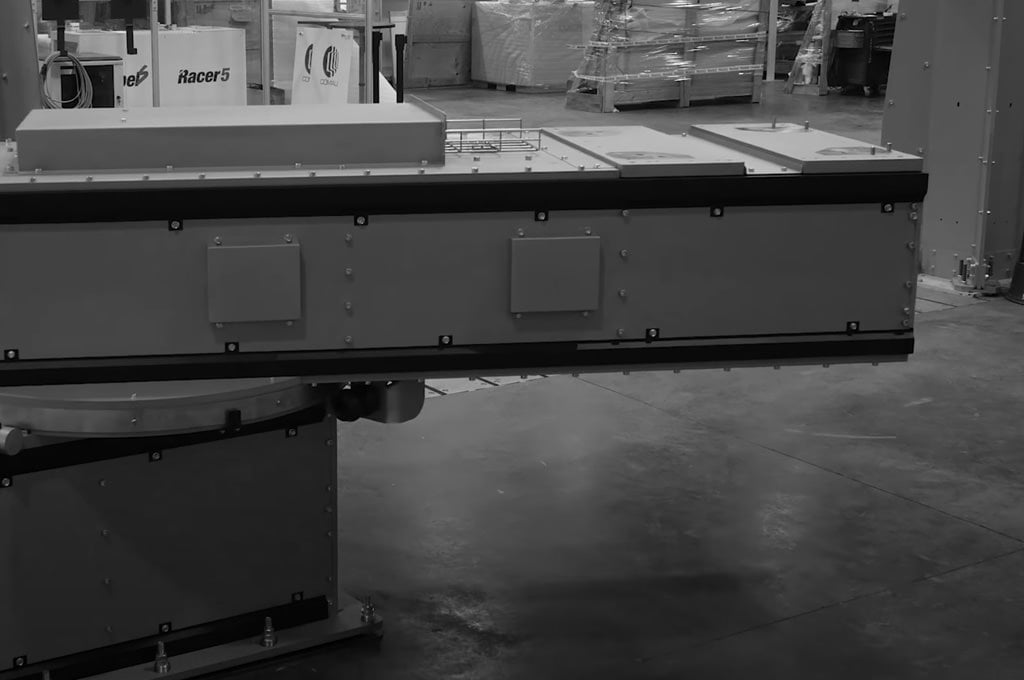 A RANGE OF OPTIONS
A second track can be added for applications that require a large range or greater rigidity.