Whether you are an automation engineer, a robot distributor or an integrator, Lucas's technology and expertise in linear axes can help you conquer new markets,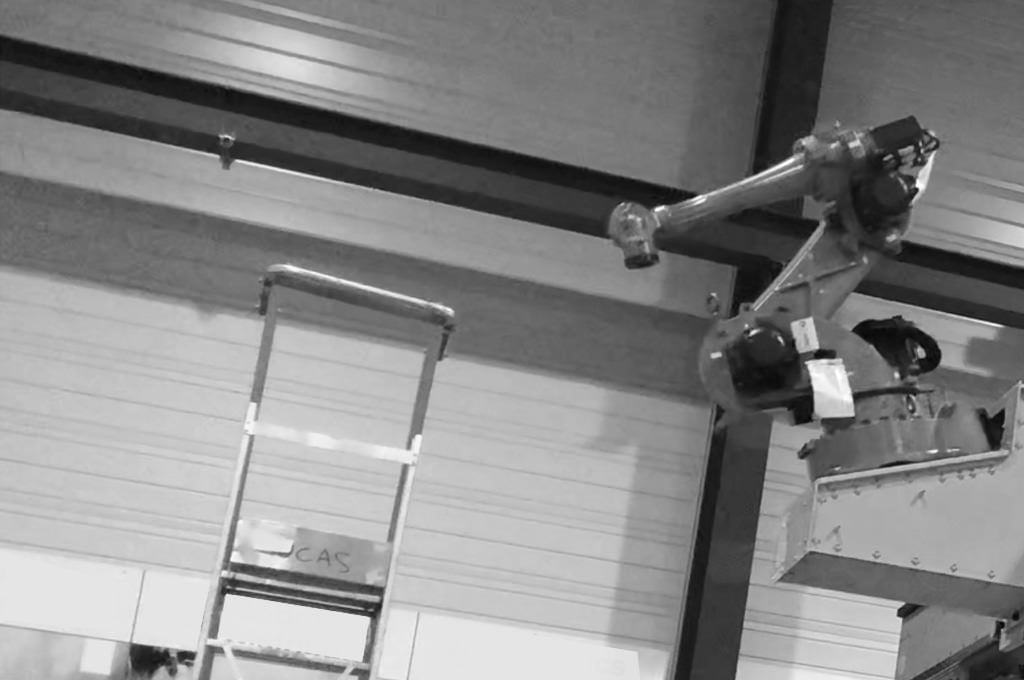 INCREASED RANGE
Lucas linear axes (7th axis for robots) increase polyarticulated robots' range so that they can carry out their activity over long distances.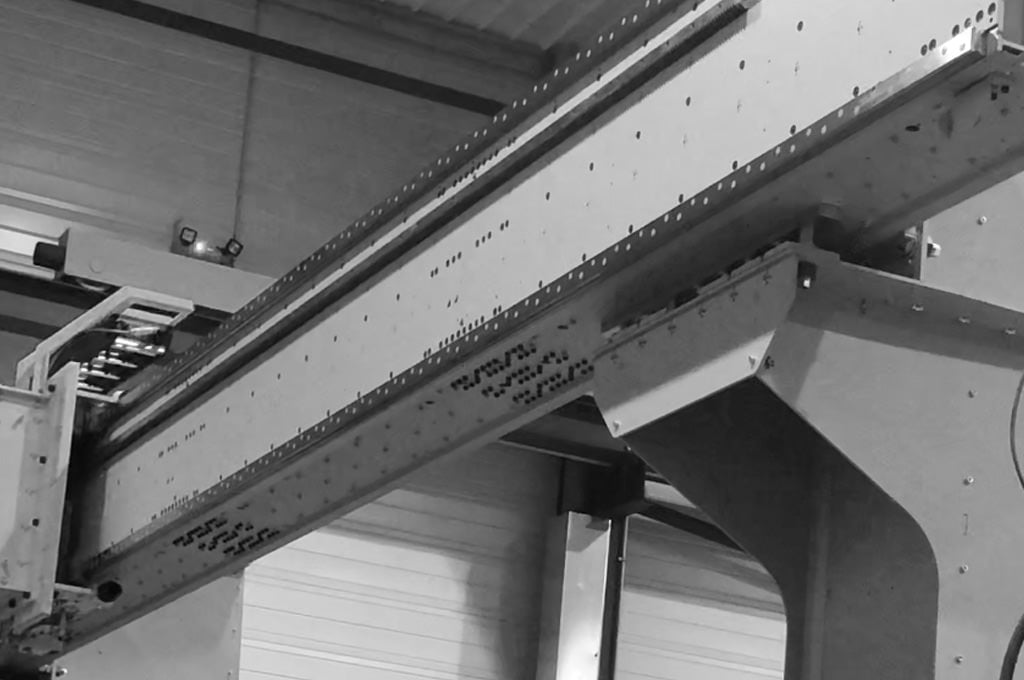 PRECISE, QUICK AND DYNAMIC
The LUCAS range allows all the polyarticulated robots on the market to move precisely, quickly and dynamically. Several carriages can work on one rail at the same time, whether collaboratively or to improve productivity.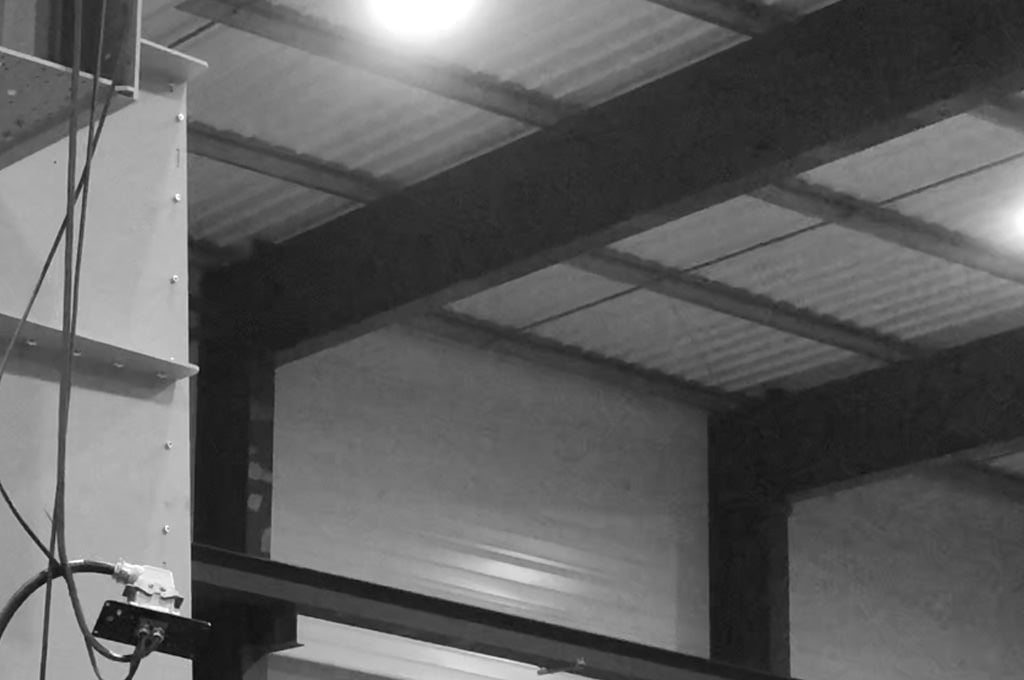 A RANGE OF OPTIONS
The beams may be extended through joining to another beam even after installation. There are various options available: robot chair, coupled carriage, ATEX version…